The Baraboo-Wisconsin Dells Airport
Small but thriving
Business View Magazine interviews representatives of the Baraboo-Wisconsin Dells Airport, as part of our series on regional American airports.
Baraboo, a city and the county seat of Sauk County, Wisconsin, is probably best known as being the home of the five Ringling Brothers of circus fame. From 1884 to 1917, the city was the headquarters of their storied operation, leading to Baraboo's nickname of "Circus City." The Baraboo-Wisconsin Dells Airport is a public use, general aviation airport located between Baraboo and the Village of Lake Delton, on US Highway 1.
According to Bill Murphy, owner of the Baraboo-Dells Flight Center, Inc., the Airport's FBO, the facility was originally owned by Lloyd and Evelyn Bell. "Lloyd and Evelyn ran the Airport for many years, teaching many pilots to fly," Murphy recounts. "In the late'60s, they sold it to the city and at that time, the Airport was dedicated to them. When they passed on, their ashes were buried in the back of a memorial dedicated to them – a bench that faces the airfield. So, it's very special and a very nice place to visit, and there are many times that I look out there and there are people just enjoying watching airplanes take off and land."
Today the Airport is owned jointly by the City of Baraboo and the Village of Lake Delton, which help subsidize its operations. There are five part-time and two full-time employees on staff. "We had four municipal owners for many years," Murphy explains. "We lost two owners (the Town of Delton and the City of Wisconsin Dells), who didn't want to pay for our recent runway reconstruction project because they could not afford their share, so they resigned as owners. But this was a good move for the future of our Airport, because both municipalities support it, see where it's going, and, possibly, where it could be in ten or twenty years."
Last summer's runway reconstruction project cost $2.9 million and expanded the Airport's main 5,000-ft. asphalt runway, which was last rebuilt in 1991, from 75 to 100 feet wide, allowing the facility to accommodate larger commercial planes. The City of Baraboo and the Town of Lake Delton subsidized Murphy's Flight Center a total of $36,000 to keep his business aloft during the 10-weeks in which the Airport was closed. The Airport still maintains one of its original grass runways, which is only open, each year, from mid-April to mid-November.
Baraboo-Wisconsin Dells is home to 50 general aviation aircraft as well as Freight Runners Express, a cargo operation that operates between it, Milwaukee, Middleton, Mineral Point, and Rhinelander. All of the Airport's hangars, except two, are privately-owned, and Murphy reports that there is a waiting list for hangars, with a couple of new ones just beginning construction. "Our Airport is also commonly used as a reliever airport for the Madison Airport for corporate aircraft," he adds. "If the weather is terrible in Madison, they'll come to us. We're the only ones in the area with a facility that can support some of those types of aircraft."
Ed Geick, City Administrator for Baraboo, believes that Baraboo-Wisconsin Dells holds a competitive edge over some nearby facilities by virtue of its location as well as its privately-owned FBO. "The Airport is conveniently located within reach of many areas to visit, and it's also convenient for short, as well as long, trips. I also think we have a lead over them because we have very good FBO services at our Airport and I think that is attractive to many of the planes that are based here and the ones coming in," he says. "We also have a mechanic at our FBO, and those regular mechanical services are available on a daily basis. No other airport in our area, besides nearby Madison, can provide maintenance services like Baraboo can."
Naturally, Murphy agrees: "Out of all the airports in Wisconsin, there are only 11 privately-owned FBOs, and I'm one of them. And I can see a huge difference between the municipally-run airport and owned FBO and a privately-owned FBO. At a privately-owned FBO, the employees and the owners tend to try a little bit harder, since there's an incentive to make enough money to make it through the winter months. It is an unusual situation, but not too terribly uncommon in our state."
Now that the runway reconstruction is complete, the next major project for Baraboo-Wisconsin Dells is a replacement of the Airport's fueling system. "We're looking at a system that will be a little more friendly to the users at our Airport," says Murphy. "Our system is about 25 years old and starting to show its age," Murphy adds. "With increased business and more fuel sales, we're relocating the fuel system as well, so we'll have a little better flow on our parking ramp." Funds for the project will include $155,000 in federal entitlement monies, plus another $8,000 from the Baraboo-Wisconsin Dells Regional Airport Commission.
On the Airport's wish list is a new terminal building. Murphy says, "We're in about a 1,200-sq.-ft. building, and with our runway project last year, and the current status of the economy, our business is really doing well, which is putting a lot of people in our current FBO, making it feel much smaller than in years past. So, we're planning to build a new terminal building. Ideally, we'd like to see it go up near the memorial I was telling you about. It's the most practical place to put it and also, possibly, part of a hangar project adjacent to it, where we can store larger aircraft."
Long gone are the days when Lloyd and Evelyn Bell taught new pilots how to fly. But the future is still looking bright for the small but thriving Baraboo-Wisconsin Dells airport in the south central part of the Badger State.
AT A GLANCE
WHO: The Baraboo-Wisconsin Dells Airport
WHAT: A public use, general aviation airport
WHERE: Between the City of Baraboo and the Village of Lake Delton
WEBSITE: www.baraboodellsairport.com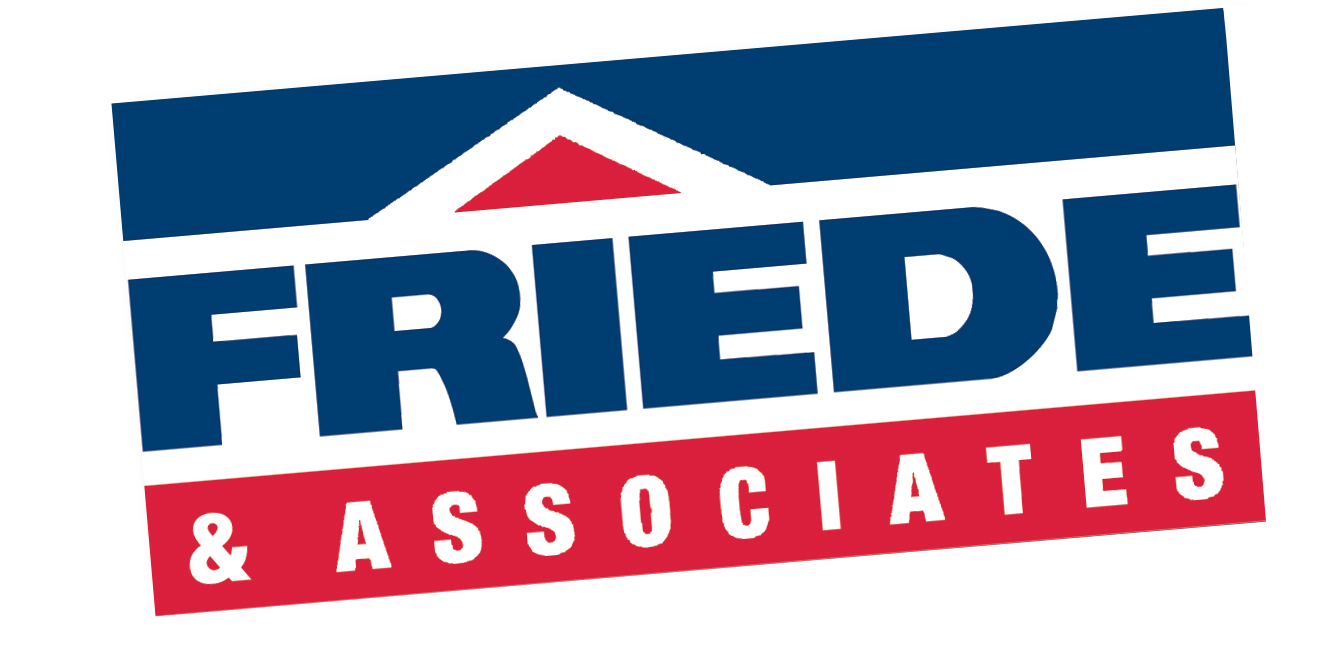 Friede & Associates – www.friede.com
Design-Build • Construction Management
A fourth-generation construction company, Friede & Associates traces its beginning to the late 1890s. This has been a great source of pride for our firm and has also been the driving force in our achievement of the highest quality, innovation and complete customer satisfaction.
[penci_related_posts dis_pview="no" dis_pdate="no" title="Latest" background="" border="" thumbright="no" number="4″ style="list" align="none" withids="" displayby="recent_posts" orderby="rand"]