Gallatin County Airport
Oh, the possibilities!
Business View Magazine interviews representatives of Gallatin County Airport for our focus on General Aviation and Regional Airports in the U.S.
Construction of the Gallatin County Airport is finally underway after decades of preparation and negotiation, ushering in a new era of life in rural Kentucky. Gallatin County is either the smallest or second-smallest county in Kentucky – there is some debate. But what it lacks in size it more than makes up for in scenic waterways, picturesque country roads, quaint communities, and lots of friendly folks. Gallatin County has also been proclaimed the Racecar Capital of the State, with the attraction of the Kentucky Speedway.
"Gallatin is nestled on the banks of the Ohio River," explains Jon Ryan Morris, Gallatin County Judge Executive, "and it's right on the northern border between Kentucky and Indiana. There are a lot of rolling hills, a lot of beautiful country, it is a very rural area with less than 9,000 people. Interestingly, we are 45 minutes from Cincinnati, and 30 minutes south of Boone County, which is one of the three fastest-growing counties in the state. We get a lot of benefits from being close to that populated area, but we are not taking advantage of what it could offer our county."
Back as far as the late 1980s, there were conversations between the county, the state, and the FAA about the possibility of a general aviation airport, but nothing was hammered out until 2019. By that time land had already been purchased and the consultants went to work. "We had them on contract for 15 years as we waited and got everything ready for just this moment," Morris chuckles, "so they were pretty excited to start working and start getting paid."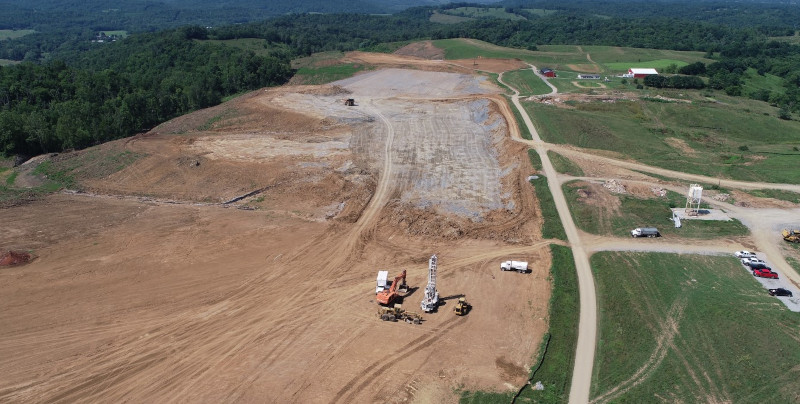 Phase One of the project saw the levelling of 535 acres of rolling farmland. With a $9,000,000 grant from the FAA, the county hired Bizzack Construction out of Kentucky to move 1.2 million cubic yards of dirt (roughly 45,000 dump truck loads). They had to cut the grade below the actual surface to level the runway, and the topography was rolling hills, so just imagine what it would take to level over 500 acres. Bizzack already had experience at the Lexington Airport and proved an invaluable partner.
Morris acknowledges, "One of the amazing things about this is our location. In 2019, we managed to purchase an additional 50 acres of land which we used to create an access road – but that road is right off interstate 71 You exit the interstate and drive half a mile and you are at the airport site. A lot of general aviation airports are miles down a county road, but our ease of access is going to make us even more attractive."
The hope is that this is a three-stage project. With stage one – the purchase and clearing of the land – completed, it is on to stage two, which is about grading and drainage, as well as concrete and paving. The second FAA grant, of $8,000,000 is intended to complete a moderately large runway of 5500 x 75 feet. The grant covers 5000 feet, and the State of Kentucky Department of Aviation is paying for the additional 500 feet.
Phase three would be runway lights, fence, fuel system, terminal building, box hangars for corporate jets and T-hangars for the general aviation contingent. The funding for this stage will come largely from the state, and interest has already been shown in terms of leasing space at the airport. "There are a lot of players and a lot of moving parts," Morris notes, "but we are all working together to see this project through, and it is going well. We tentatively hope to do the paving in 2022 and then open in the spring or summer of 2023. It is really exciting, and we are optimistic."
The Airport Board has done a lot of their planning in consultation with the Gallatin County Tourism Board. One of the big draws in the area is the Kentucky Speedway and the Tourism Board, as well as the airport, are trying to draw NASCAR back into a racing agreement. The last NASCAR race at Kentucky was before COVID-19 came on the scene. "It has been a long road to determine how best to fit the needs of the community," says Jim Hansen, Planning & Zoning Administrator. "And for a long time, it was all hypotheticals. But now that the concrete is getting ready to go down, we are having to work through all the details to make this an exciting and prosperous venture. We are trying to make sure that this project minimizes any adverse effects to the people already here, and make sure our land use benefits them."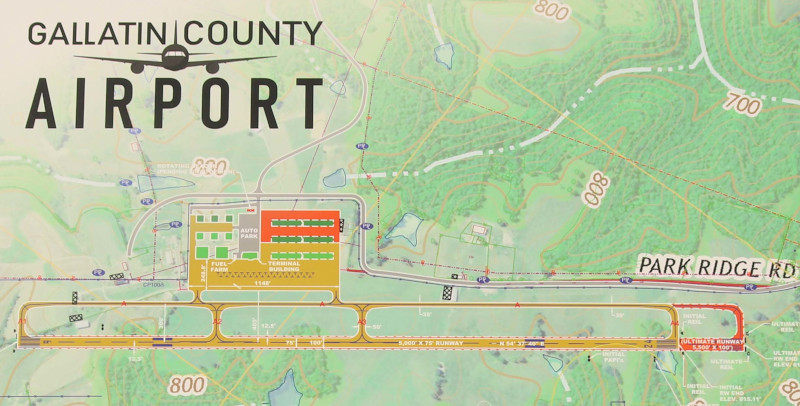 There are plenty of benefits that the airport offers the folks of Gallatin County, some of which no one has even imagined yet – like flight schools and promoting aviation as a career. It will be an economic driver and may even incorporate the cargo business.
"There is not much additional land on the airport proper," explains Morris, "but we could see development outside of the fence. There would probably be 300 to 400 acres of farmland that could be purchased to develop a business park – and again, we are so conveniently located along I-71 that it would be very attractive as a location. We chose this site partly because of how strategically located it is. We also want to work with the local high school and school board to try and come up with some programs that would help local students. We could offer things like aircraft maintenance and flight training. As for cargo flights, there is a distribution center for Amazon in Cincinnati, and Fed Ex and DHL also have centers nearby. Corporate flight is a big deal around here and we can help our county take advantage of the possibilities in so many ways."
Looking three to five years down the road, when the airport is up and running, the hope is to have 50 to 60 aircraft based on the field and new businesses moving to the area because of it. There are so many options for corporations nearby that could, hopefully, take advantage of a more local and less congested airport. "I am confident though that we have spent a lot of time laying the groundwork," adds Morris, "and that everything will just fall into place."
Hansen's goal is to look back and see that this was a sustainable project and that the airport will become a real motivator for the county. He shares, "I hope that we can respond appropriately to the needs, be they educational, commercial, or just about travel. And I hope the way we do things ends up being as responsible as possible, while laying the foundation to support this airport for many years to come. The community is starting to get excited about the possibilities and that is a really good thing – because the benefits of this airport will outweigh the costs."
"That's just the thing" Morris concludes, "we want to be able to look back and see how much good the airport has done. We want to be able to see it as an economic driver not just to Gallatin County, but to our region as a whole, with all of its counties and communities. I know it will be."
AT A GLANCE
Gallatin County Airport
What: A new general aviation airport, now under construction
Where: Sparta, Kentucky
Website: www.gallatincounty.ky.gov/
Bizzack Construction, LLC – (859) 299-8001
Bizzack Construction, LLC is a heavy highway, paving, and quarry construction company. Our mission is to construct the highest quality infrastructure and improvement projects with a hardworking team committed to safe working environments and environmentally sound practices using efficient and productive methods to minimize disruption and offering best value to our customers.
Gallatin County Tourism – www.visitgallatincountyky.com
The greatest attraction of Gallatin County is the diversity of its places. From historic places to relax, to regional recognized eateries, Moonshine to wine. From Ohio River to Hartig Park, nature is part of the atmosphere. Centrally located in the Tri-state, it's a quiet, peaceful place to stay.
[penci_container_inner container_layout="12_12″][penci_column_inner width="1/2″ order="1″]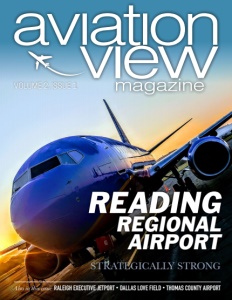 [/penci_column_inner][/penci_container_inner]