Virginia Highlands Airport
Onwards and upwards
Business View Magazine interviews Mickey Hines, Manager at Virginia Highlands Airport, for our focus on U.S. Regional Airports
One of the original 13 Colonies of America, the birthplace of no less than eight former presidents, Cherokee territory from way back, and covered with rolling hills, lush fields, dappled forests, and the Blue Ridge Mountains, Virginia truly is beautiful to behold.
There is a little place tucked away in the southwest corner of the state known as Washington County, in which the county seat is Abingdon, a town with some 8,000 people and a storied history all its own. Crossroads of two Cherokee trading routes, a fort during the Indian Wars, and home of the famous Martha Washington College for girls, from 1860 to 1932.
Abingdon is served by the Virginia Highlands Airport that is located just a couple of miles outside of town. The airport was built around the same time that the Interstate Highway System was being developed and Southwest Virginia was becoming more connected to the rest of the country. The Appalachian Power Company began construction of its Clinch River Power Plant in the area in the late 1950s. There was an employee who flew to work at the site, some 30 miles north of Abingdon, and leased a field from the St. John farm just next to U.S. Highway 11 to take off and land.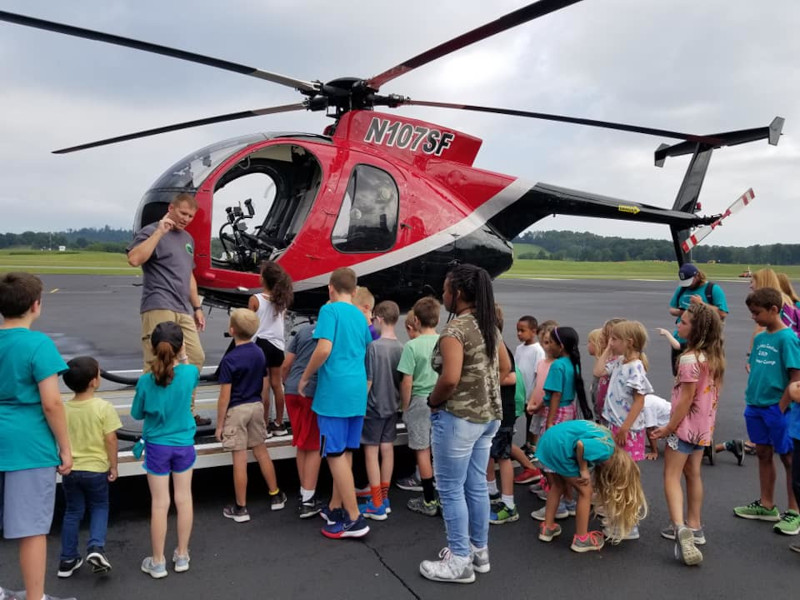 Growing in fits and starts, this makeshift airstrip began to change into something larger in the early '80s, when local groups and government met with the FAA and convinced them of the economic need for a local airport.
Today, Virginia Highlands Airport sits on 185 acres of land. It has a terminal, 49 T-Hangars, seven corporate hangars, and five clear-span hangars. There are general aviation aircraft based on site. Aside from GA and business aircraft, Virginia Highlands is also home to 55 other private and government aircraft. Notably, it is home to one of only two Virginia State Police aviation units that provide 24-hour law enforcement service and emergency medical helicopter transportation service. The Virginia Department of Forestry also has a base of operations during fire season. And Dominion Virginia Power Company has line inspection and tree trimming helicopters based there.
Mickey Hines is proud to be the Virginia Highlands Airport Manager. He boasts, "We are the front door to our community, located right beside Interstate I-81, and we have all the amenities for visitors to enjoy, with our beautiful lakes and the surrounding Blue Ridge Mountains that provide numerous recreation and entertainment options for everyone. People fly in and out of here for many reasons, not the least of which is the fact that we have two world-class golf courses nearby. They are also in the process of building a Hard Rock Casino and Hotel just up the road in Bristol, as well, and when that is opened, we will be the closest airport. We also have corporate clients like Food City who have been on the airfield for several years and are headquartered here in Washington County. They are one of the largest regional employers and it is great to have a relationship with them."
Virginia Highlands was already working at expansion, but the new Casino development adds vigor to the plan. The main piece of which is the runway extension and rehabilitation. "Our runway is 4400 feet right now," explains Hines, "and we are extending it to 5500. Which means moving a million cubic yards of dirt. So, moving dirt has been what we have been doing, and we are almost there. Before long, we'll be looking at the winter shutdown on that project, but we hope to finish it in the spring. When you look at who is flying in for our golf courses, or who might come to the Casino, we want to be able to accommodate any type of aircraft they may want to use. The longer runway opens up more possibilities."
Virginia Highlands has all the typical amenities of a general aviation airport. With a crew of 10 staff, they operate as their own FBO with a pilot\'s lounge, catering, aircraft fueling, motor and airframe repair, and shuttle service. Like most airports, they do have a waiting list for hangars. There are currently several T-hangars and some larger corporate space. Building more is certainly on the burner in terms of projects moving forward. And, as Hines points out, moving a million yards of dirt makes for a lot of cleared land.
"Things are steadily moving forward," he says, "even COVID did not really slow things down. As far as general aviation, we saw very little drop. There were some dropping fuel sales just because the larger aircraft were not flying as much but, actually, we fared very well compared to the commercial airports. People kept flying and a lot of folks decided to charter aircraft where they would not have normally done that, just because of COVID. We never had to lay anybody off and we didn\'t have to cut any of their hours. It has been a good thing for us.\"
Another Project that the airport has recently become involved in is a scholarship program through the Virginia Airport Operator's Council and Department of Transportation who offer several scholarships, a teachers' grant, and an aviation art contest for students. They also run a program where they take an ICON A5 amphibious aircraft to the school and introduce students to aviation and encourage them to consider it as a future career.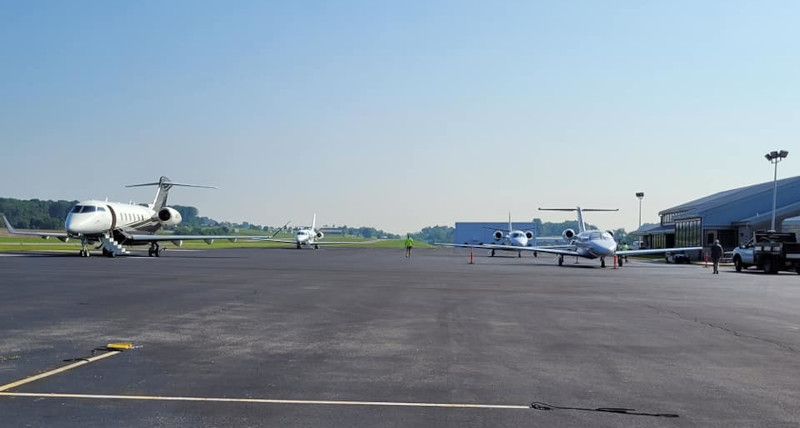 \"We are actively looking at drones as well,\" explains Hines. \"When we are done our runaway construction, this will be where we focus our development. A lot of companies are using drones for package delivery, or medical delivery, and there is also agricultural use such as spraying and land surveying. We want to look at what we can do to support and perhaps provide these services. There is also a place for electric planes and vertical takeoff aircraft in the future. We are not involved in that directly yet, but it seems to be the future. We currently work with the county industrial development authority and with the state industrial development agency to see about what can be done to promote the airport and perhaps to look at combining and creating regional capacity."
The wish list moving forward includes terminal restoration, updating the fuel farm, new navigational aids, and perhaps even new maintenance equipment. But all in due time. For now, it is onwards and upwards.
\"We are passionate about what we do,\" Hines concludes. \"I think these little airports like ours are the jewels all across the country. The big airports do a lot for transportation, but these smaller airports serve the communities in many ways that the larger ones cannot. So, we are proud of what we do and we enjoy our work and we think we are serving the community and the region very well."
AT A GLANCE
Virginia Highlands Airport
What: A public use, general aviation airport
Where: Washington County, Virginia
Website: www.vahighlandsairport.com
Food City – foodcity.com
Food City is proud to be a local, family-owned company, operating 138 supermarkets, including 112 pharmacies and 113 fuel/convenience stores across southeast Kentucky, southwest Virginia, east Tennessee, north Georgia, and Alabama.  They also operate their own 1.2 million square-foot distribution center in Abingdon, VA.
Their dedicated team of over 17,500 associates is committed to their mission to "run the best store in town" by providing their customers with exceptional service and top-quality products at the lowest possible price.  Over 13% of the company is owned by their associates at no cost to them.
Food City features fresh baked goods and ready to eat foods, Certified Angus Beef and top-quality meats, hand cut by inhouse butchers, as well as a large selection of vegan, specialty, and gourmet items.  They purchase over $5 Million in locally grown produce annually, and many of their locations offer GoCart curbside pick-up and home delivery.
Food City is committed to giving back to the communities they serve.  The company supports countless charitable organizations throughout their market area, as well over a thousand area schools and several local athletic programs.  They also serve as the primary sponsor of Bristol Motor Speedway's spring Food City 500 and fall Food City 300 NASCAR races.
[penci_container_inner container_layout="12_12″][penci_column_inner width="1/2″ order="1″]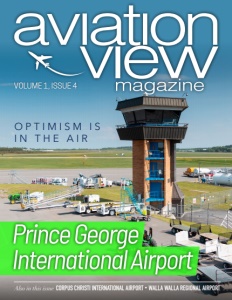 [/penci_column_inner][/penci_container_inner]